SIGN UP TO OUR NEWSLETTER! GET 10% DISCOUNT ON YOUR FIRST ORDER.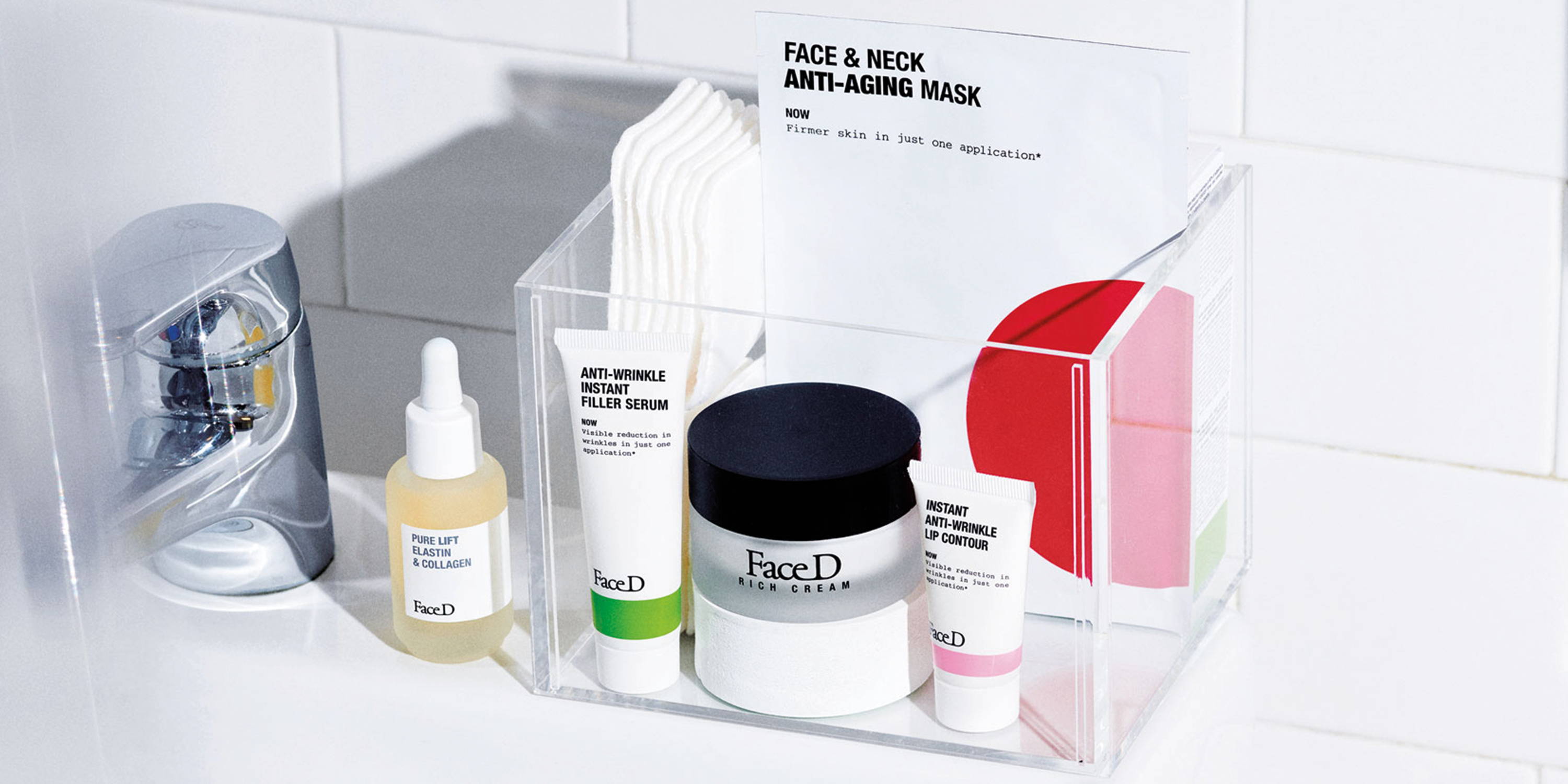 Face D è una dermocosmetica contemporanea: facile, pratica e veloce, che dà risposte immediate ad esigenze specifiche.
L'identità è minimalista, il dna versatile: dal tipo di pelle, al genere, all'età, i nostri prodotti possono interagire con una routine consolidata o essere usati in esclusiva. Senza perdere di vista l'obiettivo: effetti immediati e soluzioni a lungo termine.
Face D è sinonimo di cura di sé senza ossessioni: l'efficacia della dermocosmesi e la sicurezza di prodotti certificati e approvati dai dermatologi. È qualità a un prezzo ragionevole.
Da Face D facciamo tutto seriamente, senza essere seriosi.
Perché questo non è un gioco. C'è in gioco la tua pelle.
Try the efficacy of Face D products.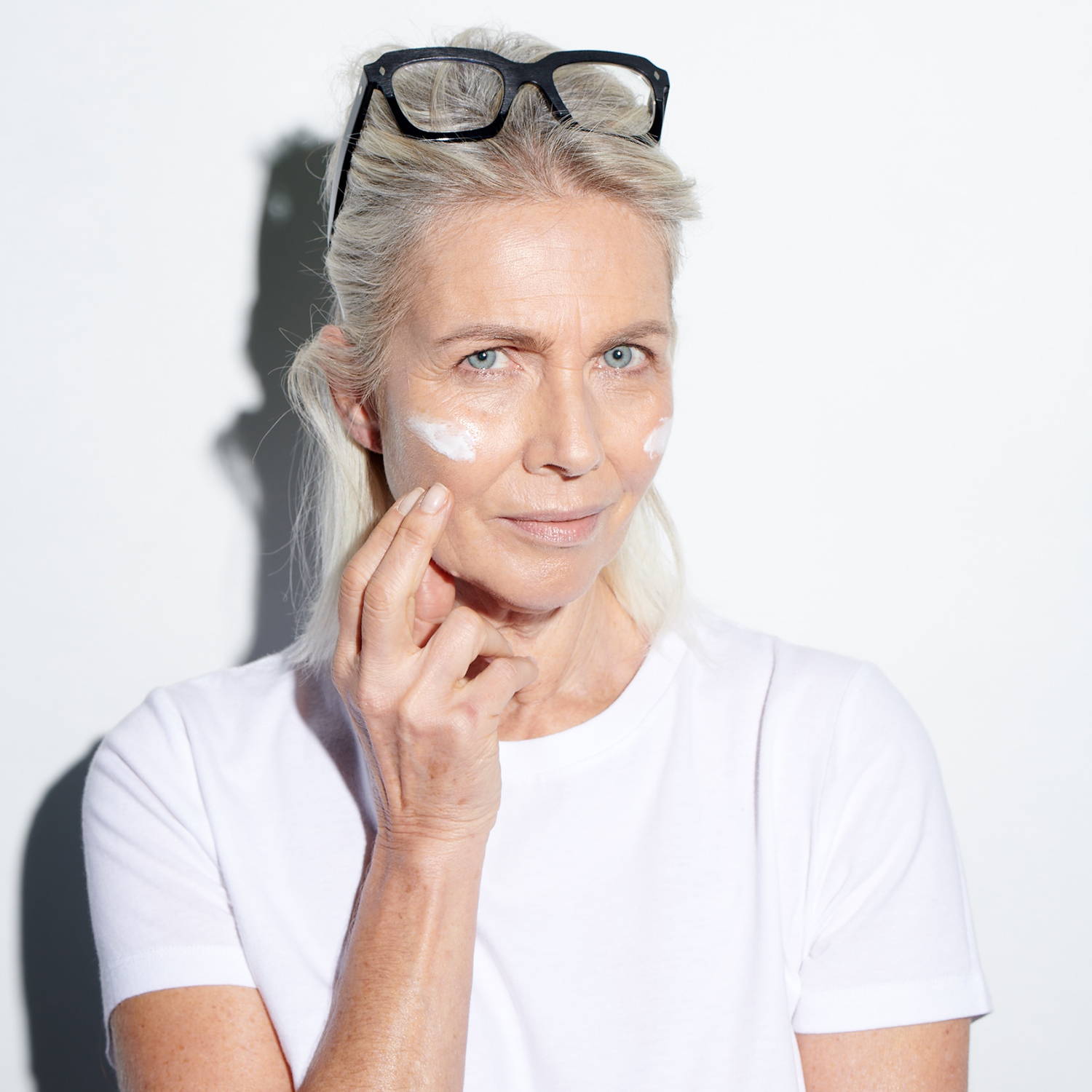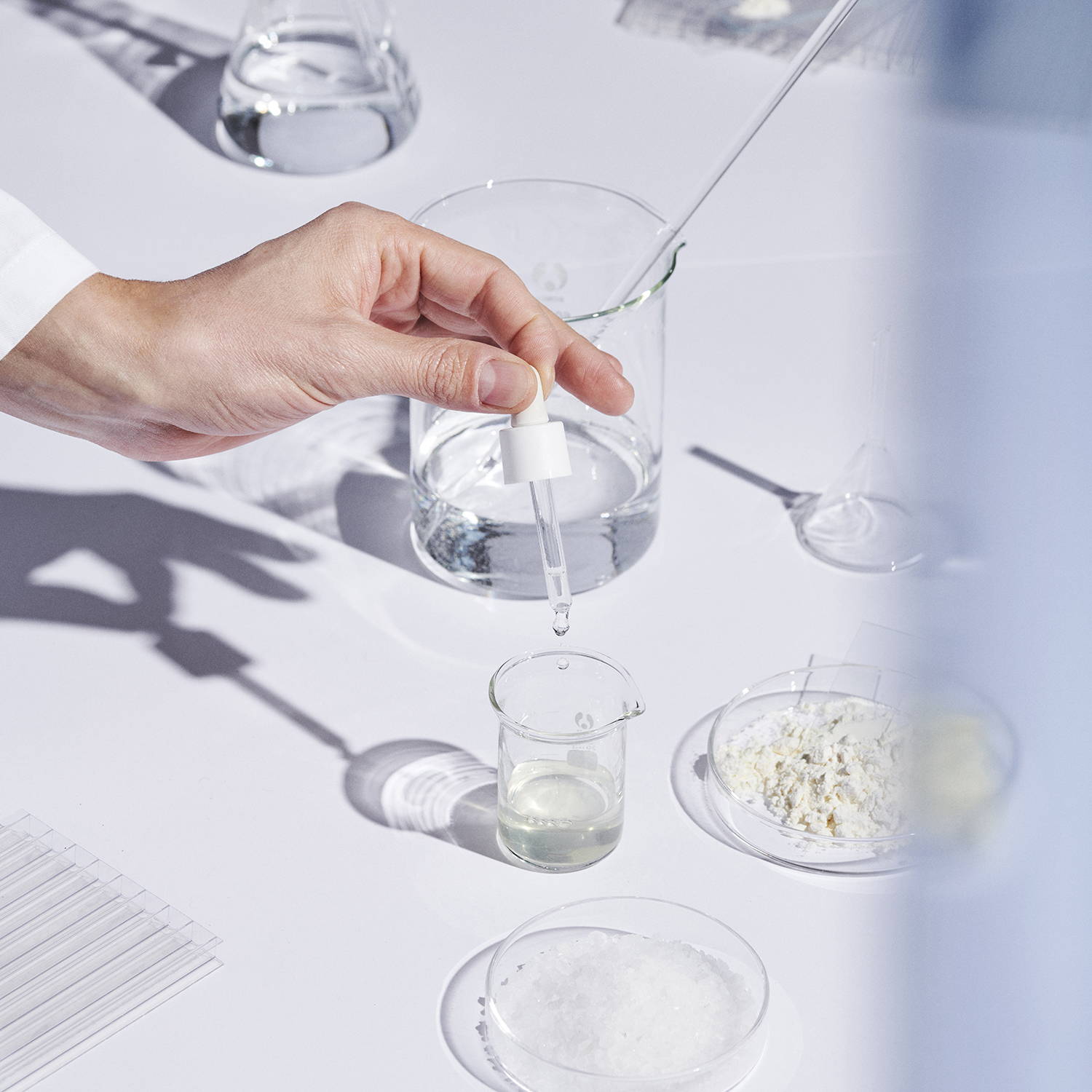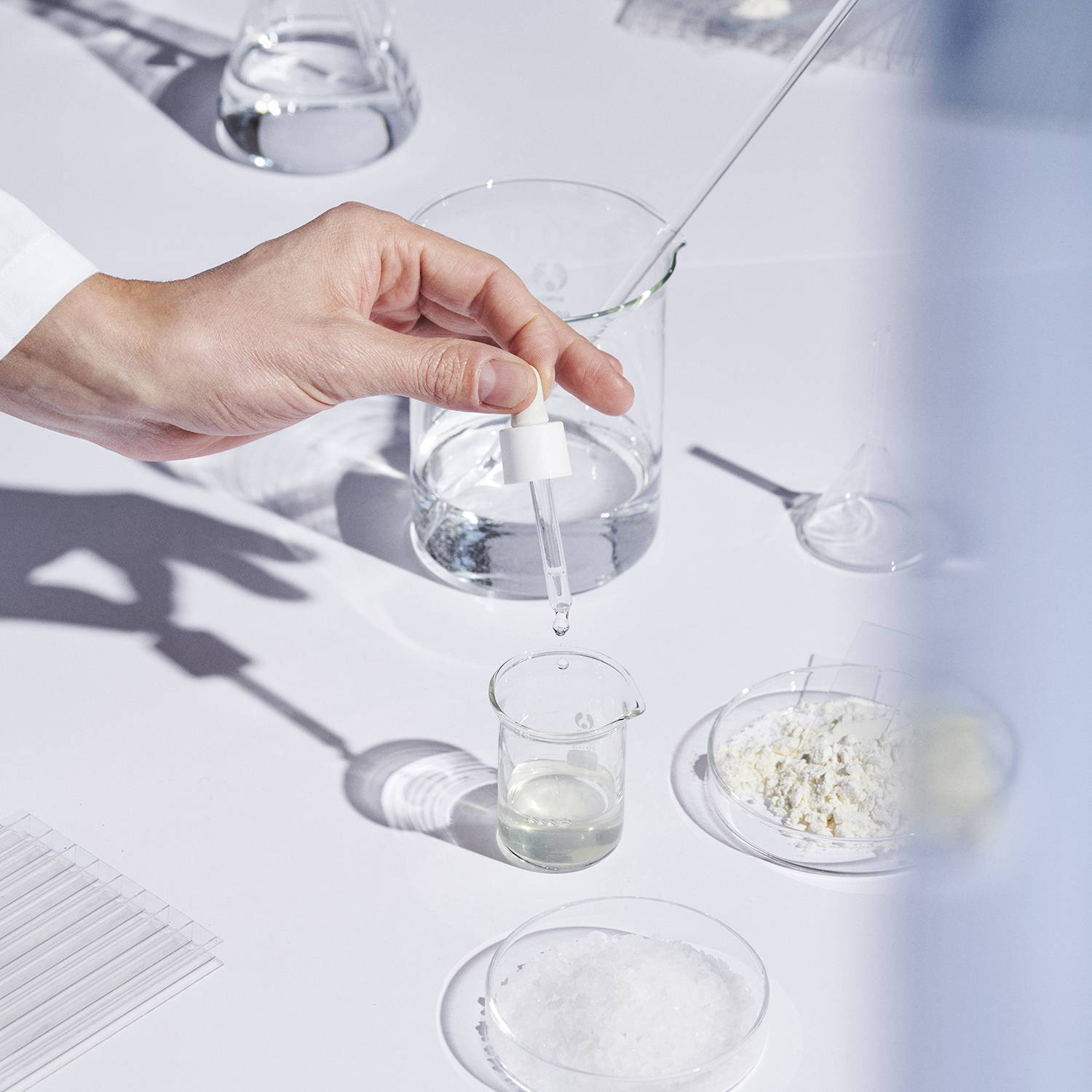 EASYNESS
Lorem ipsum Lorem ipsum Lorem ipsum Lorem ipsum Lorem ipsum vLorem ipsum Lorem ipsum Lorem ipsum vvLorem ipsum Lorem ipsum Lorem ipsum Lorem ipsum Lorem ipsum
QUALITY
Lorem ipsum Lorem ipsum Lorem ipsum Lorem ipsum Lorem ipsum vLorem ipsum Lorem ipsum Lorem ipsum vvLorem ipsum Lorem ipsum Lorem ipsum Lorem ipsum Lorem ipsum
SOSTENIBILITA'
Lorem ipsum Lorem ipsum Lorem ipsum Lorem ipsum Lorem ipsum vLorem ipsum Lorem ipsum Lorem ipsum vvLorem ipsum Lorem ipsum Lorem ipsum Lorem ipsum Lorem ipsum
FREEDOM
Lorem ipsum Lorem ipsum Lorem ipsum Lorem ipsum Lorem ipsum vLorem ipsum Lorem ipsum Lorem ipsum vvLorem ipsum Lorem ipsum Lorem ipsum Lorem ipsum Lorem ipsum
Receive exclusive offers and information on our new products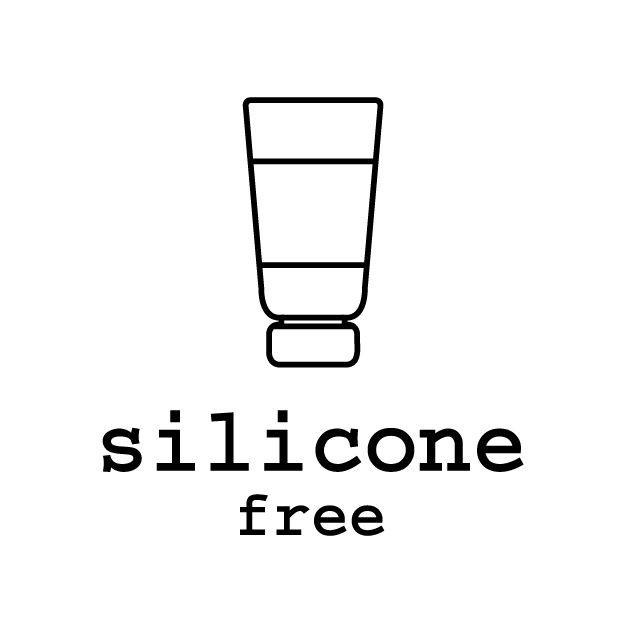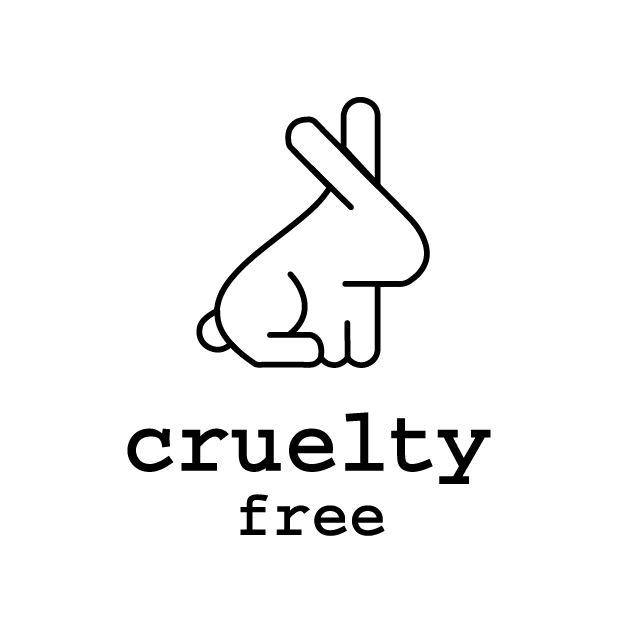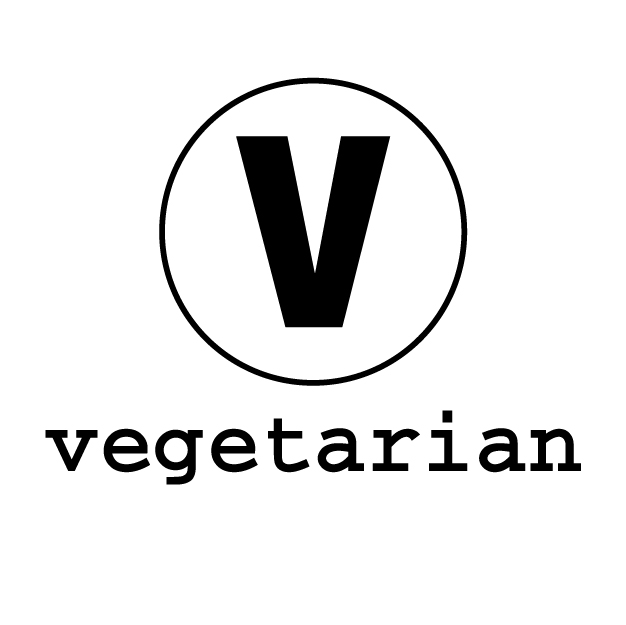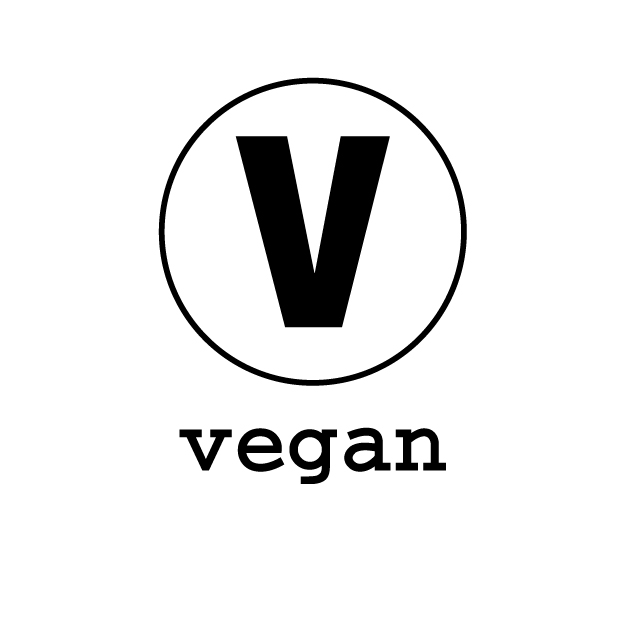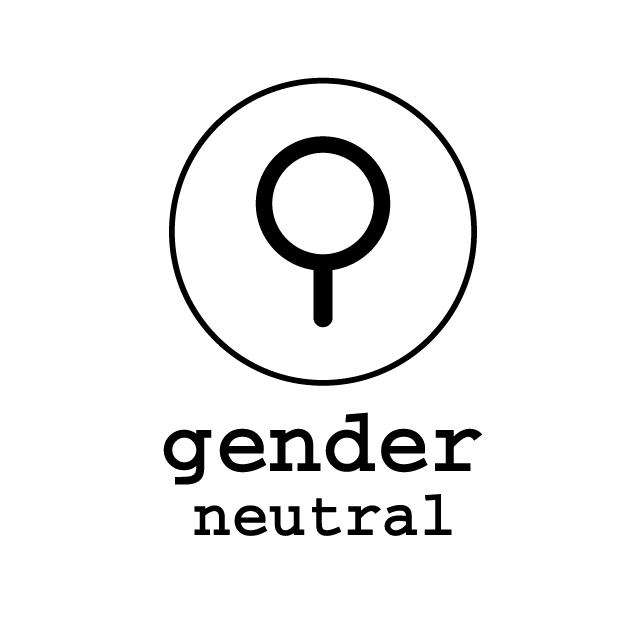 ---
©2020 Face D by HCS.
Tutti i diritti riservati
High Cosmetic Solution S.r.l.
VAT N° 07586640968 |
Tel.: + 39 345-0503326
E-mail: ecommerce@faced.com